Ready to break free from anxiety?

You don't have to struggle with feelings of anxiety on your own. You can regain control of your life.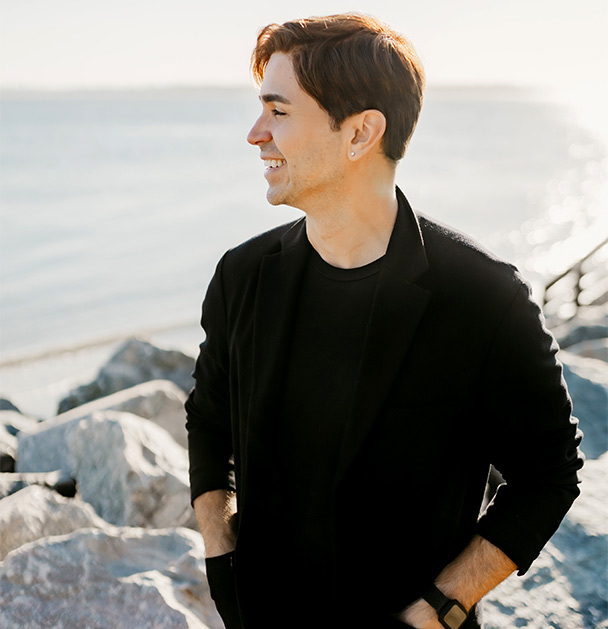 I'm Dr. Nathan Brandon, Psy.D.
As a clinical psychologist and anxiety specialist, I created this online anxiety course with a deep passion and a genuine desire to make a positive impact on the lives of individuals with anxiety.

Having personally experienced the debilitating effects of anxiety and witnessing its impact on loved ones, I recognized the urgent need for accessible and effective resources to help people break free from its grip.

Through extensive research and drawing upon my own journey of overcoming anxiety, I developed this course as a comprehensive solution to empower individuals with the tools and knowledge they need to reclaim control over their lives.

Who is this course for?
Adults who struggle with anxiety and want to regain control of their lives


Individuals who are tired of feeling overwhelmed and want to develop effective coping strategies


Those who seek expert guidance and evidence-based techniques to overcome anxiety


Individuals who experience excessive worry, panic attacks, social anxiety, or a general sense of unease that holds them back from fully enjoying life


Anyone who feels trapped in the cycle of anxiety and is seeking a way out

Why choose Conquer Your Anxiety?
Overcome Your Challenges: This course specifically addresses problems faced by individuals with anxiety, offering practical solutions and techniques to tackle them head-on.


Proven Techniques Backed by Science: Benefit from evidence-based strategies, including Cognitive Behavioral Therapy (CBT) and effective coping skills, to rewire your thought patterns and break free from anxiety's grip.


Self-Paced Online Course: Learn at your own pace, whenever and wherever it suits you best.


Unlimited Access to Resources: Gain unlimited access to course materials, allowing you to revisit and reinforce your newfound skills whenever you need.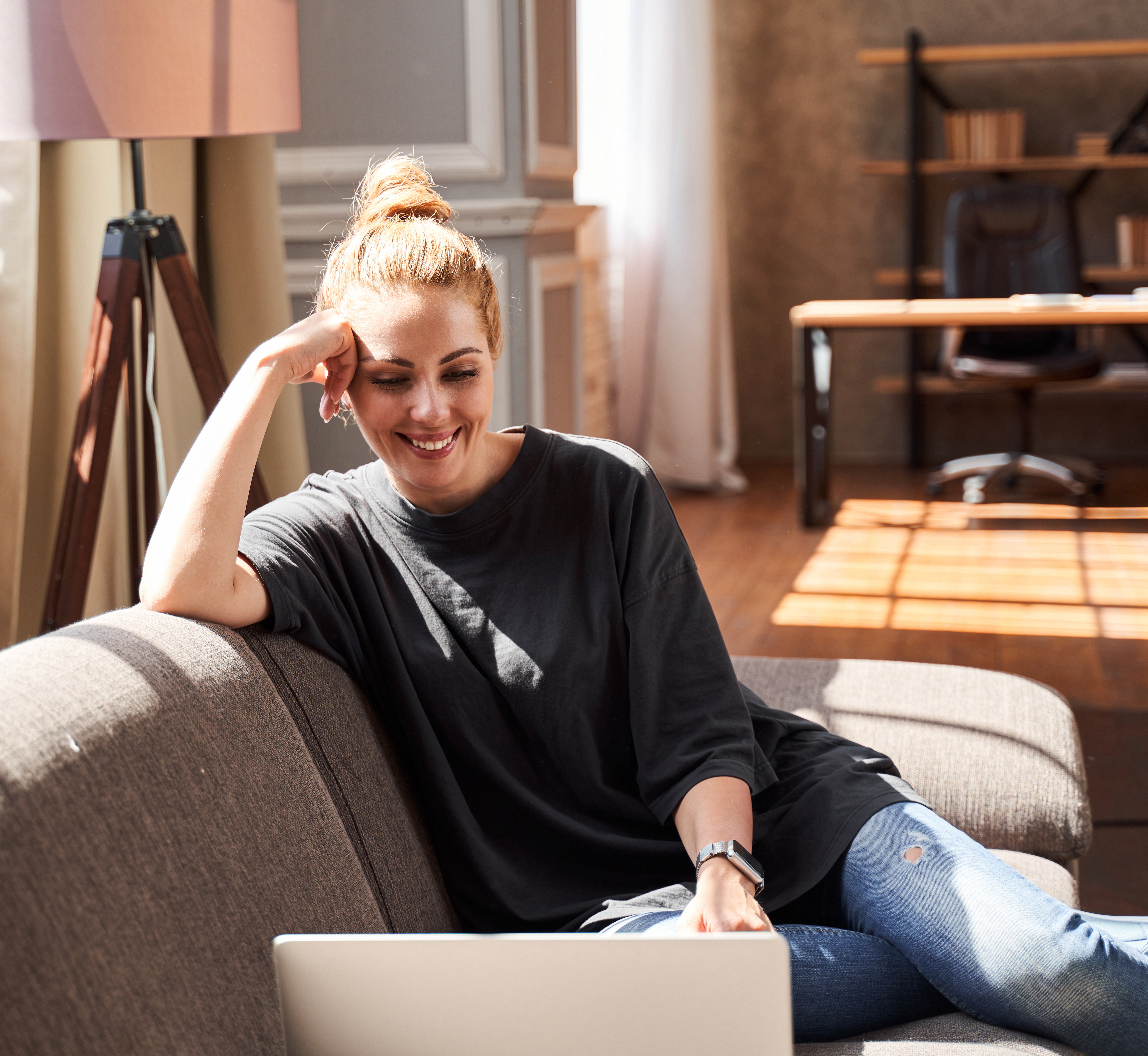 What will you gain from this course?
Understand Anxiety: Acquire in-depth knowledge about the nature of anxiety, its triggers, and how it affects your thoughts, emotions, and behavior.


Cognitive Behavioral Therapy: Learn practical techniques to challenge negative thinking patterns, reframe your beliefs, and develop a healthier mindset.


Develop Coping Skills: Discover effective strategies to manage stress, face fears, and build resilience, empowering you to navigate life's challenges with confidence.


Make Lifestyle Changes: Explore the impact of lifestyle factors on anxiety and adopt healthy habits that promote overall well-being.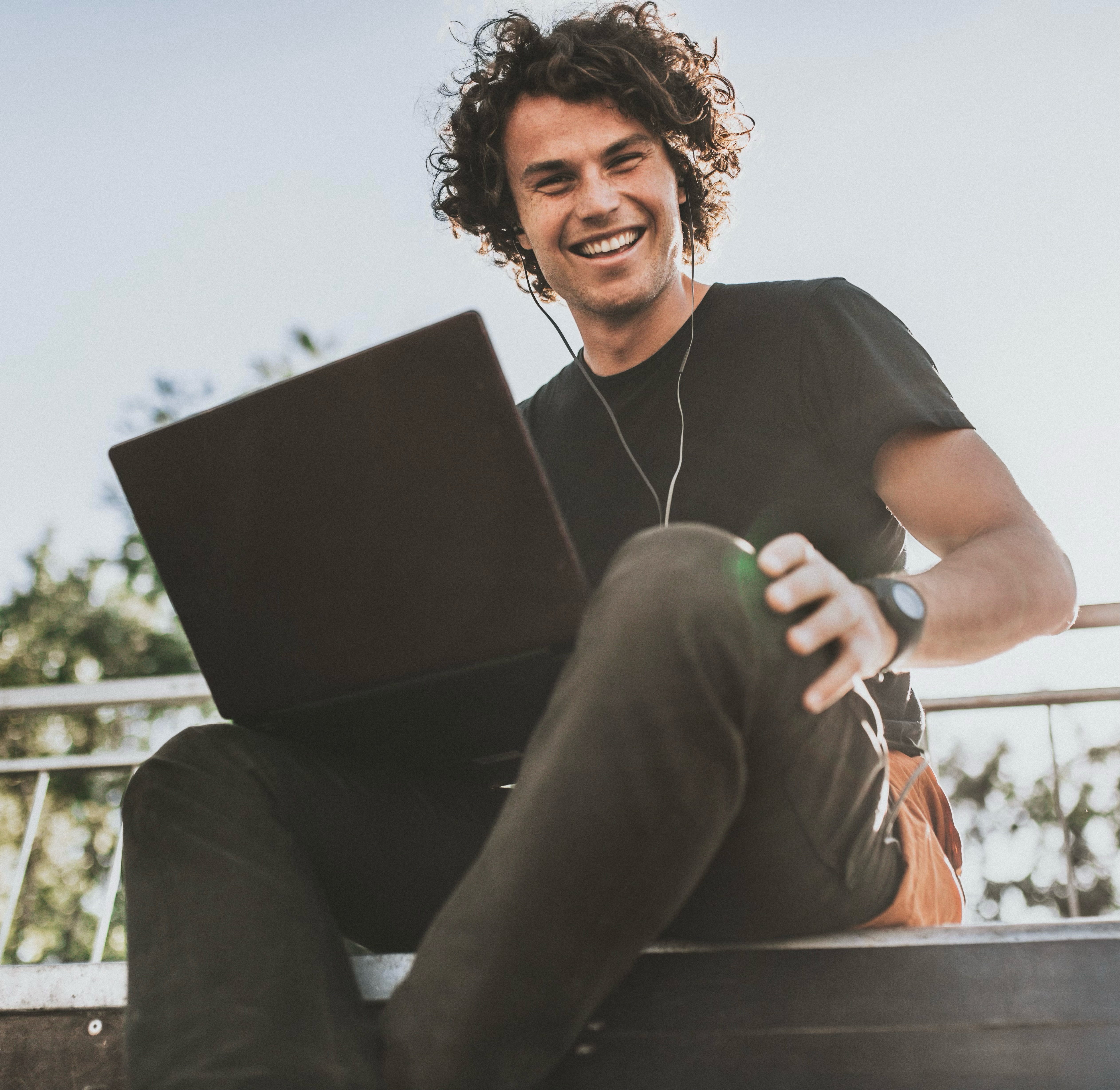 What does this course include?
22 Course Lessons: Gain valuable insights and learn coping skills to help you effectively manage stress, regulate your emotions, and improve your mental well-being.


12 Downloadable Worksheets and Handouts: Reinforce your learning with practical exercises and tools.


6 Online Audio Exercises: Access guided audio exercises to practice relaxation, mindfulness, and stress reduction techniques.

Don't let anxiety control your life any longer. Enroll today and embark on a transformative journey towards a brighter, more fulfilling life.

The decision to conquer anxiety starts with you. Imagine a life where fear and stress no longer dictate your choices—a life where you're in control. With Conquer Your Anxiety, that life can become your reality.


Check your inbox to confirm your subscription